A cool 2002 seen at VIR.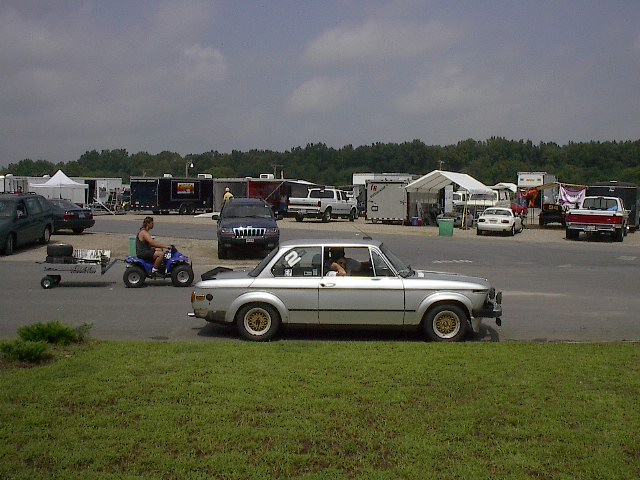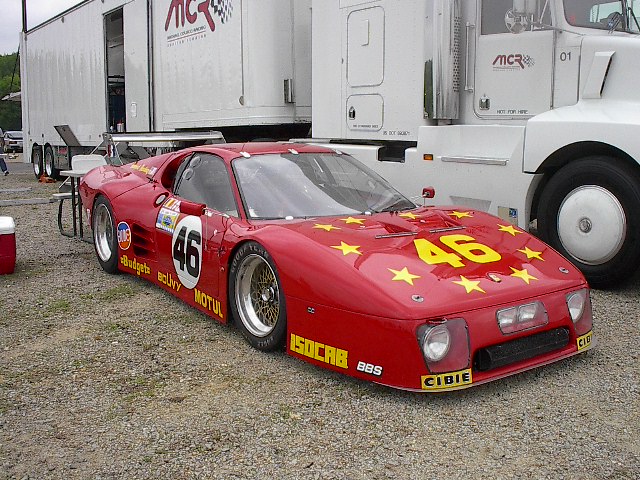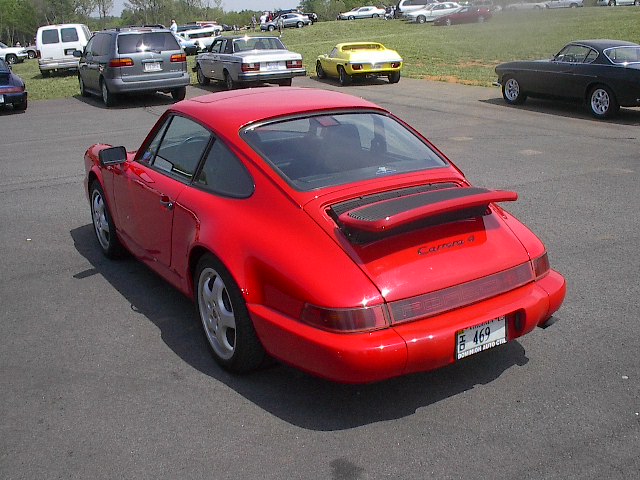 My favorite year of 911. the 89-92 or so type 964.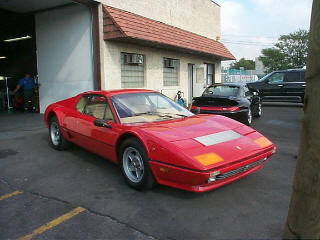 Here is my fav Ferrari ever, the late 1970s, early 80s 512 BBi (Boxer Berlinetta). Ferraris first mid engine V12 built to showcase their Formula One successes and technology.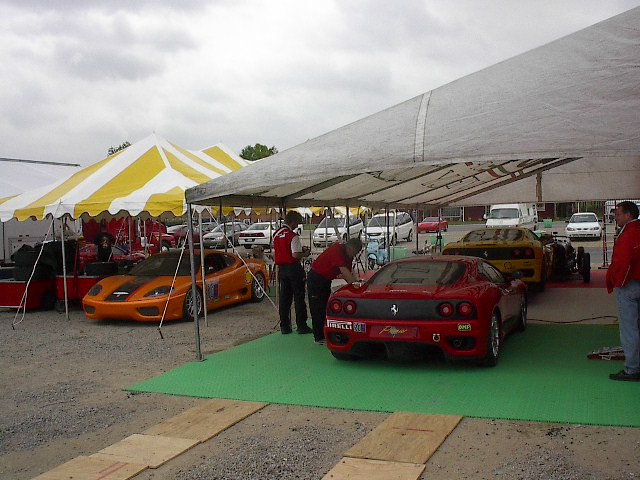 Here is the 2002 Ferrari Challenge at VIR, a great show as always.