1986 BMW 325es
My current and favorite car. I love it! Impeccable reliability like all bimmers, awesome fun to drive, cheap, classy, good looks, kinda fast.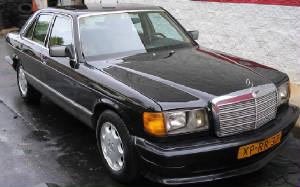 Here is my old 1985 Mercedes Benz 300SD TurboDiesel.&nbsp; Inline 5, 3.0 litre motor.&nbsp; I bought it because it is big, roomy, comfortable, classy, well built, safe, and the engines are known for lengevity.&nbsp; Indeed, the Diesel Mercedes engines have been used for decades in German and Dutch taxi cabs as a result of their good reputation.&nbsp; </DIV>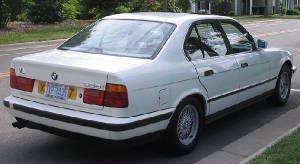 1990 535i. 5 speed big Inline 6, pretty quick. The car was too fast for me and I didnt want to own that much car. It is the car that BMW does best, midsize quick, understated sport sedan.
undefined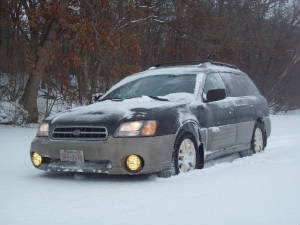 undefined
My 1997 Subaru Outback Sport, my 2nd Subaru (Black Outback Limited Wagon not shown). This is at a rallyX in Indiana. It was a great car until I drifted it into a tree on a snowy road. Both airbags deployed and it looked like heck but once I slipped the belt back onto the pulleys I drove it home from Kohler, WI to Chicago!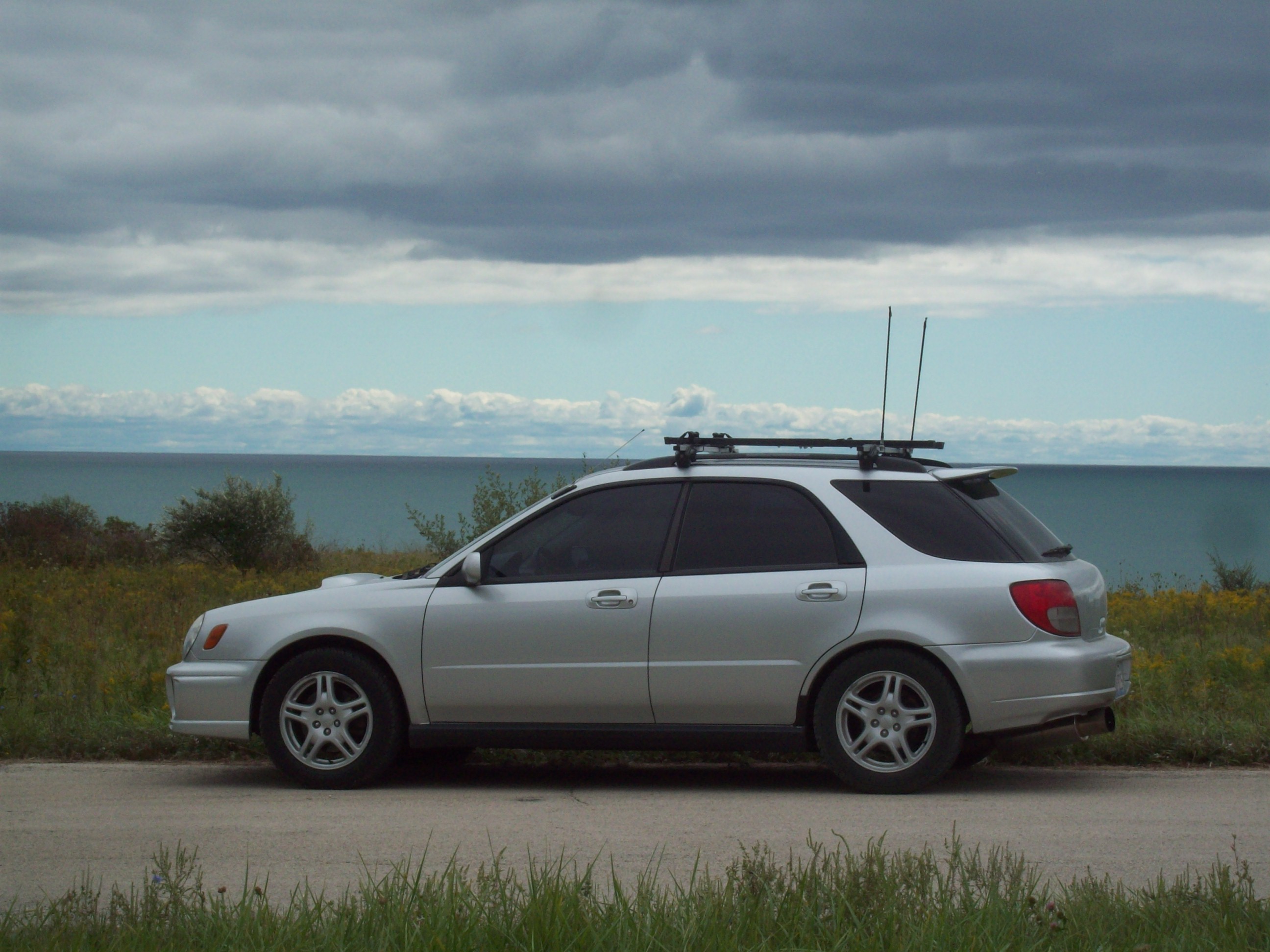 My first "nice" daily driver in a while, maybe ever! This was was perfect in every way. 3.5" pipe from the turbo back, upgraded ECU, upgraded intake and voltage regulator, etc. I loved it to death but I wanted more cargo room and ground clearance so I sold it.