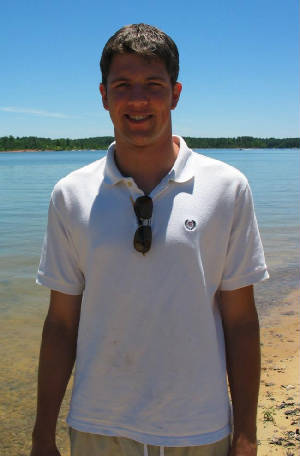 I live in Rockford, Il, USA. I was, however born in Toronto, ON, Canada and lived in Calgary, AB; Raleigh, NC and Mount Vernon, TX before moving here. I race my cars in autocrosses, T.S.D rallys, rallycrosses, high speed driver schools, ice races and time trials with Tarheel Sports Car Club, SCCA, NASA and BMW CCA. I also like to ski, travel, sail, read, debate, go four wheeling with friends and bike.
| | |
| --- | --- |
| | Here is my car at an AutoX in Sanford NC. Beside mine is my friend Adam's Rabbit GTI 16v and Ben's E36 325is |

Favorites
Here's a list of some of my favorite movies:

MY favorite: Grand Prix, Ronin, The Bourne Identity, the original Gone in 60 Seconds (1974), Italian Job, Office Space, Blow, The Pink Panther movies, French Connection, and all James Bond movies etc.
Here's a list of some of my favorite music:

Pink Floyd (my fav), Led Zeppelin, Aerosmith, Fleetwood Mac, Dean Martin, Elton John, OAR, Journey, Cat Stevens, Kenny Rogers, Johnny Cash, U2, John Mellancamp, Counting Crows, Kid Rock, Ozzy, Queen, Nirvana, Metallica, Blue Rodeo, Supertramp, E.L.O. and ACDC